SPORT EVENTS & CONCERTS
Holding Top Competitions and Performances, Leading the Fashion of Events
Thanks to orderly operation, Bird's Nest armed with first-class facilities and good services becomes the venue of many international top sports events and concerts.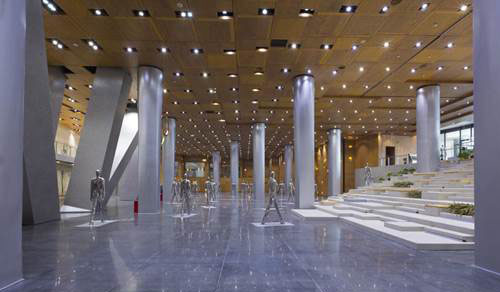 CONVENTION & EXHIBITION
The Bird's Nest utilizes internal function rooms and space to creatively carry out business conferences and exhibitions, perfect conference and exhibition supporting services to supply the full range of business services integrating multifunction such as conference, exhibition, catering, leisure, entertainment, shopping and so on for various commercial entities, enterprises and institutions.
Copyright 2003-2018 NATIONAL STADIUM All Rights Resrved.