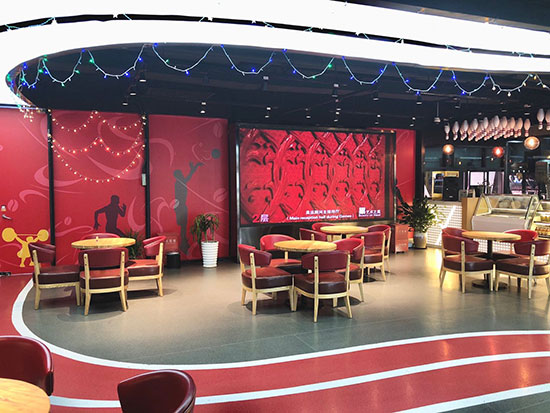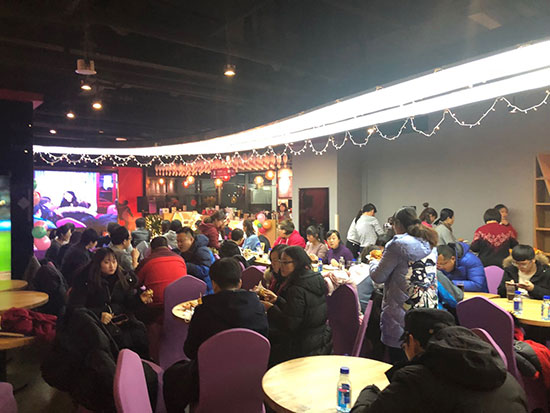 BIRD'S NEST COFFEE
Address: The entrance BC of Bird's Nest
Tel: +86 10 84376020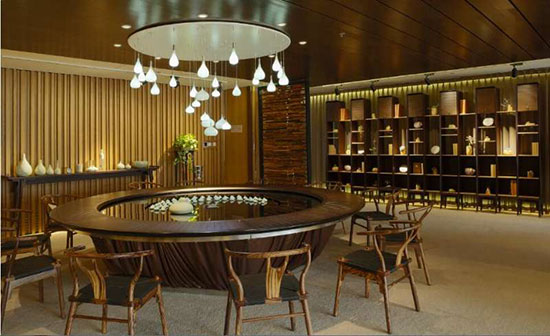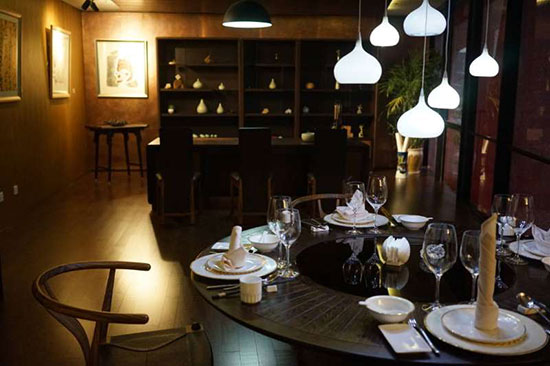 China Studio Restaurant
Address: The 4th Floor of Bird's Nest Cultural Center
Tel: +86 10 64529877
Arena Seafood Restaurant
Address: The 3rd Floor of Bird's Nest Cultural Center
TEL: +86 18101081899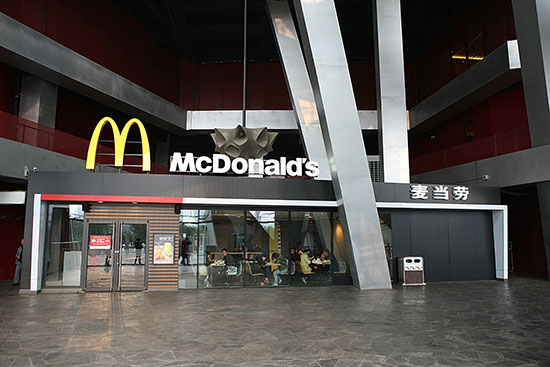 BURGER KING
Address: North side of Bird's Nest
McDonald's
Address: The entrance BC of Bird's Nest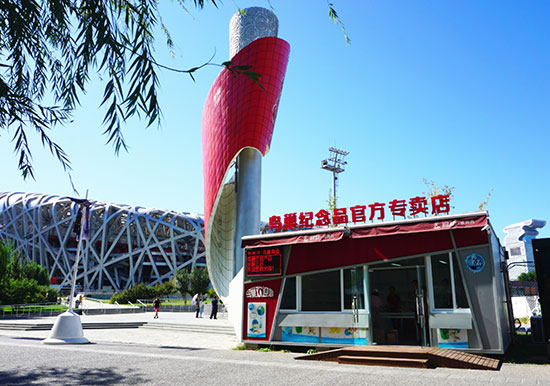 Bird's Nest Souvenir Franchise Store
Address: Next to the Olympic Torch Tower ,VIP area and the Top Wonder exit of Bird's Nest
Opening hours:9:00a.m-21:00p.m (Separately arranged in accordance with the need of large-scale event)
The Bird's Nest cultural and creative products are meticulously built by our professional design team, a one of a kind souvenir to bring home from the Bird's Nest.
Beijing Gifts
Address: The entrance BC of Bird's Nest
For maximum convenience, visitors can enter the gift shop without a ticket to the Bird's Nest. We have prepared over a thousand items of "Beijing Gift" such as silk, porcelain, clothing, digital products, bags and luggage, stuffed animals, and toys for tourists to bring home.