Home
> BUSINESS COOPERATION
SPONSORSHIP COOPERATION
The sponsorship system development of National Stadium includes five levels, i.e. Global Strategic Cooperative Partners, Strategic Cooperative Partners, Cooperative Partners, Exclusive Suppliers and Suppliers, and sends the sincere invitation to the outstanding enterprises.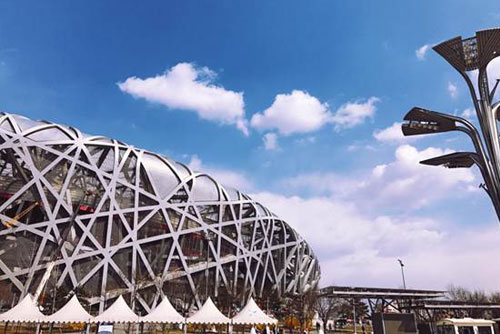 ADVERTISING RESOURCES
With the help of great influence and superior geographical advertising effect, Bird's Nest will provide personalized advertising service on an ad hoc basis of different enterprises to help them quickly raise brand awareness and exposure and expand brand connotation.
Copyright 2003-2018 NATIONAL STADIUM All Rights Resrved.